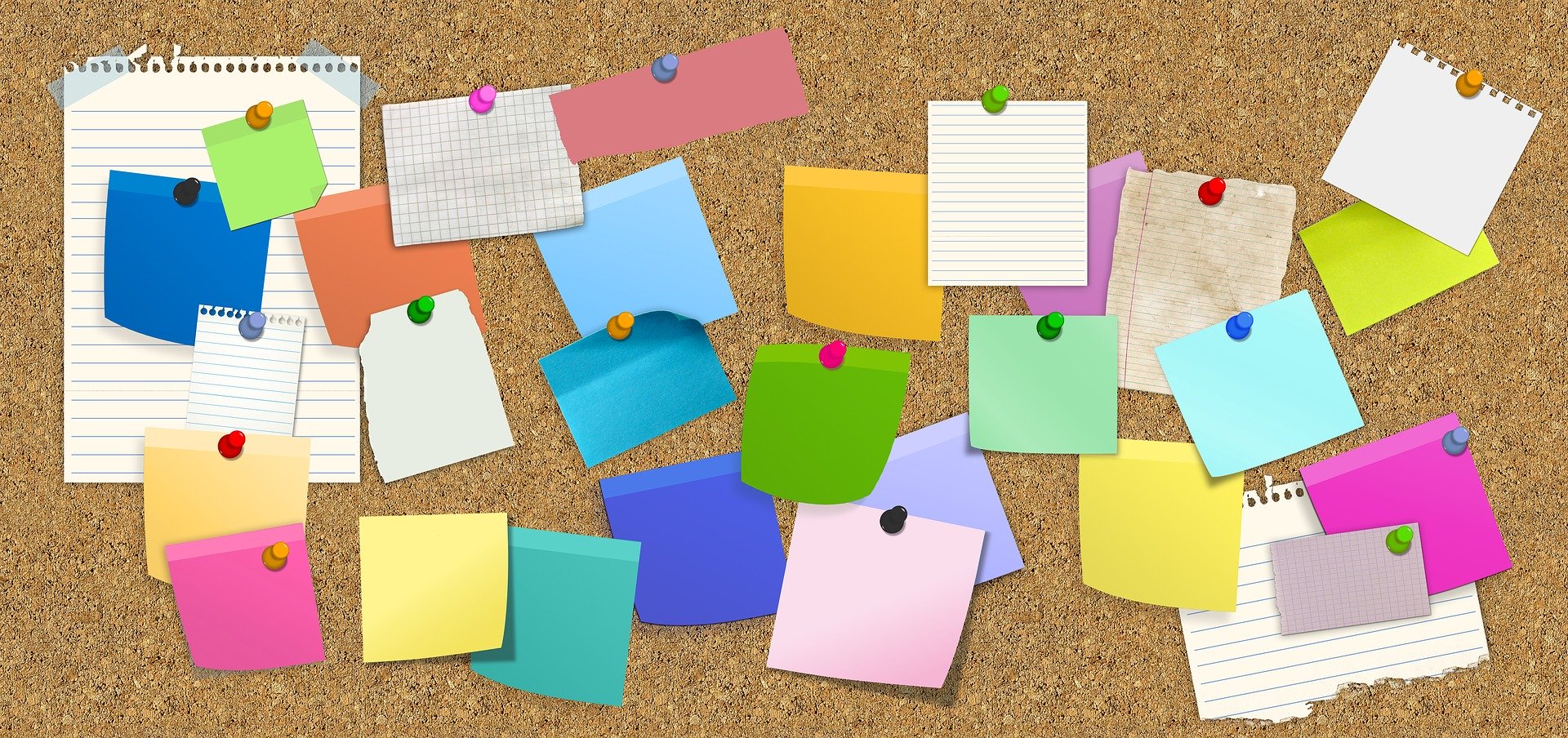 In Part One of our blog series on content pillars, we explained what they are and why they're so important, covering off ideas such as authority building and streamlining the content planning process. But if there's one key takeaway, it's that content pillars help you to plan and create informed, consistent and relevant content for your target audience, in a highly scalable way.
For Part Two, we're exploring how to get started with creating your own content pillars for your business. Once you have your content pillars defined, you're one step closer to building cohesive and successful content for your brand that works across the full customer journey.
Fail-proof steps to creating content pillars
1. Define your target audience and understand their needs



Before creating any content, you need to know who you're talking to. Defining your target audience is imperative in designing your content pillars, as without this knowledge you're simply guessing at what content might be relevant.
Second to that is understanding their needs and pain points in their journey. Fundamentally, content should solve these problems and provide the customers with the answers to their questions (and ideally turn prospects into brand advocates). Take the time to do the research into what your customers are looking for (keyword research; interviews and surveys; speaking to your customer service teams), so you can understand where to start. 
2. Identify what makes your business or proposition unique



A key starting point to defining your content pillars is to identify what it is that sets you apart, and why customers should pick you. Chances are that from that process you will naturally start to realise what the core themes could be for your content pillars. When doing this, remember to keep in mind the key needs of our audience. It's not enough to just focus on what you do well – you need to align to what your audience most needs, too. This is critical to driving relevance, and we know that relevance is the key to engagement.
3. Brainstorm key themes



Once you have the foundations of understanding your target audience and defining your purpose, you can start to play around with ideas that align to your findings. Don't be too specific: content pillars should be broad themes or organising principles, allowing you to create a wide range of content that sits under them and always relates back to the core idea.
4. Create content pillars that are right for you
There's no right or wrong number of content pillars; your pillars should reflect your brand's offering, so don't just create them for content's sake. Beginning with 2-3 pillars is a good start, and remember that you can always build on your content pillars over time.
Quick tips for quick wins
Remember that content formats and topics within pillars can – and should – be varied. You don't have to stick to written content for one whole pillar just because there's a core theme. Think about varying formats, such as videos, podcasts, eBooks, infographics…
Always remember that every pillar you define should reflect your brand and positioning, but not be brand focused – the focus should always be the audience.
Always have your target audience in mind when developing any content pillars or content topic in those pillars. It's the audience we want our content to move, motivate, and connect with; not the sales team, the CEO or the neighbour's dog!
Once you've defined your content pillars, evaluate the content that already exists on your site. Does it support your pillars? Does it need reworking? Are there some gaping holes? A content audit is critical to ensure you're as efficient as possible with any new content development efforts.
Check out the competition, there could be topics or niche audiences you haven't thought of yet and could be incorporated into your pillar strategy.
Increase your authority, leads and revenue with content marketing today.
Ask us how we can help you with your content needs.
(Originally published on Firebrand platform)